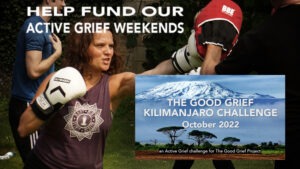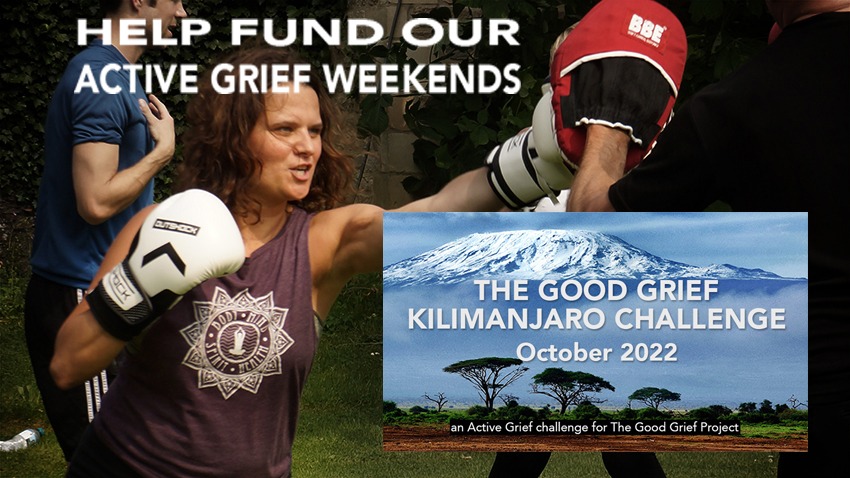 It should have happened in 2020, the again it should have happened in 2021. Twice now an intrepid team of Good Grief supporters have had their Kilimanjaro fundraising expedition postponed thanks to the Covid restrictions. But it now looks like – in 2022 – they are GOOD TO GO!!!!
Read More »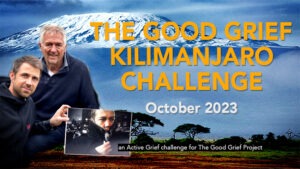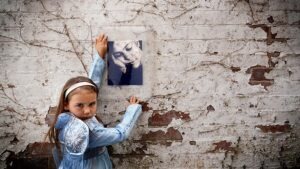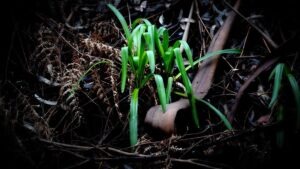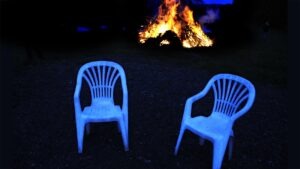 All our thoughts and updates for the holiday season
Read More »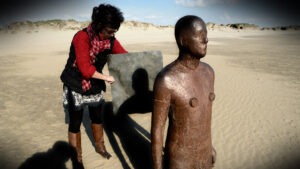 How is it possible to go on living – not just surviving but thriving – after an unimaginable loss? We have been asked this question so many times – generally by people who have not been bereaved.
Read More »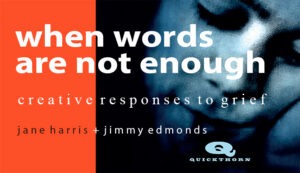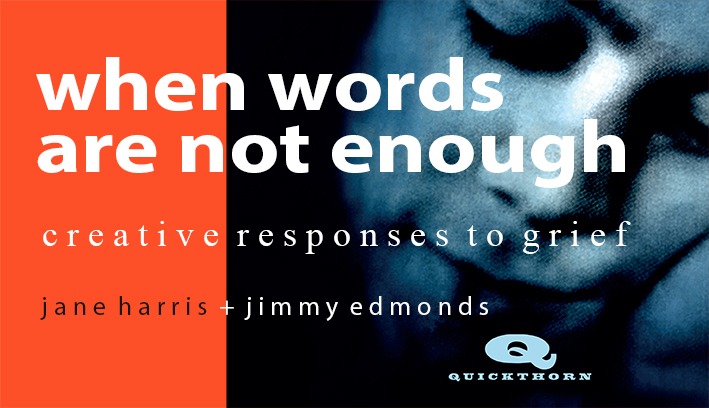 We are thrilled to announce that our book 'When Words Are Not Enough – creative responses to grief' will be published Hawthorn Press in October 2022!   'When Words Not Enough'  is our attempt to bridge the divide between the silence that surrounds grief and the lived experience of the bereaved. 
Read More »
"Grief is about doing…if you do stuff, you express stuff, that's when you move forward in grief."
We have developed a number of workshops, courses and weekend retreats all designed to help you to manage and express your grief in ways that are both active and true to you.
Our next retreats are
10th – 12th May & 13th – 15th SEPTEMBER 2024
Blackadon Farm, 
Nr Ivybridge Dartmoor