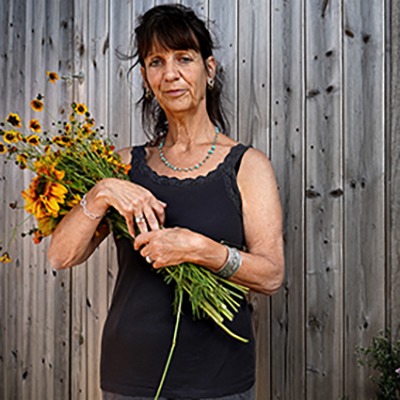 Jane is a psychotherapist, bereavement specialist and supervisor with special interest in family relations.
She is responsible for film production, public speaking and delivery of mindfulness and arts based workshops and courses.
Jimmy is a documentary film editor with over 100 credits on various TV productions including BAFTA winning 'Chosen' for Channel 4 and his own personal film 'Breaking the Silence' for BBC 1.
He's responsible for film and website production and delivery of photography based courses.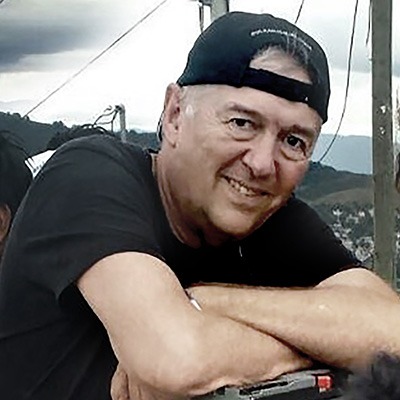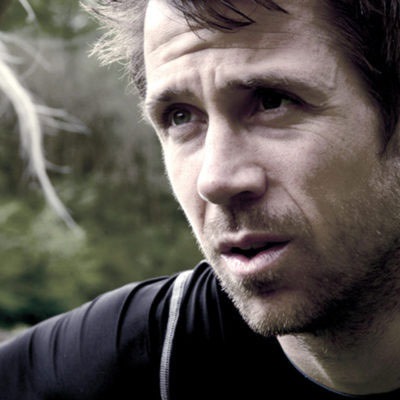 Joe is a youth worker and qualified personal trainer with extensive experience in motivational and personal development.
He's responsible for delivering courses and workshops – specifically 'active grief'.­
Rosa is a Senior Producer working mainly in television documentaries.
She's responsible for co-ordination our film production and providing the most delicious food on our weekend retreats.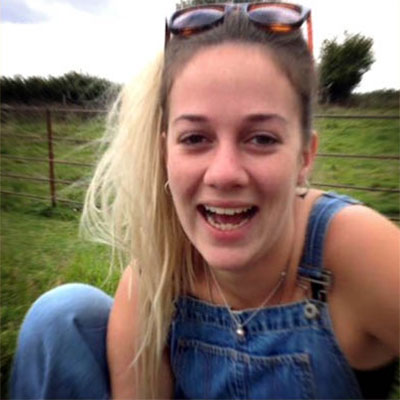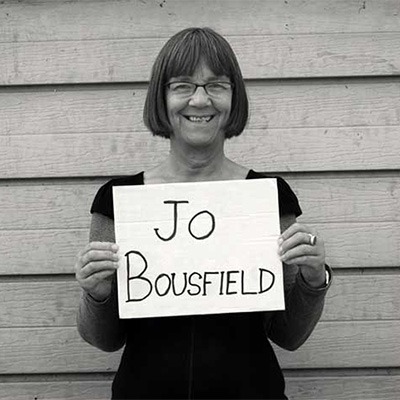 Jo has worked in theatre as actor, director and writer for over 40 years, with a particular interest in working with young people and community. Her 31 year old daughter Harrie died in 2012 of spinal cancer.
"The arts are a portal to understanding. Talking and listening with others help."
Tom is the publisher of a network of Nesta award-winning cultural titles, available online and print, dedicated to London neighbourhoods.
Tom also worked with Josh at Ministry of Sound and is responsible for digital and social media.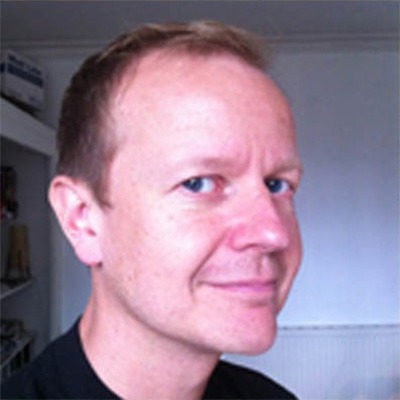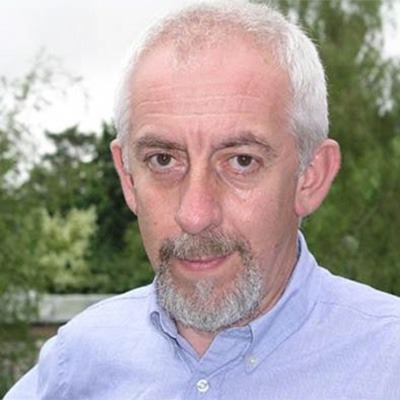 Andy was Head of Cirencester College Media Department for 20 years  providing courses in film, media and digital design.
He has worked as a freelance writer, trainer  and video producer for the charity sector. He is now involved in developing apprenticeships with creative  employers. He is a trustee of Stroud Valleys Artspace and a director of educational  charity Forest School Camps, Andy is also co-founder of Stroud Film Festival.
Annabel works as a community builder and arts facilitator. She is a natural networker who enjoys collaborative projects. A keen supporter of all things creative, she understands the healing power of 'making' and 'doing'. She is responsible for supporting Jane and Jimmy with the charity's events and social media.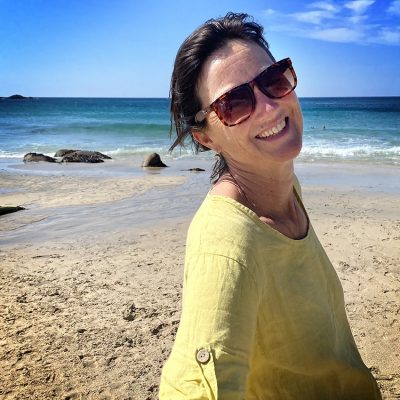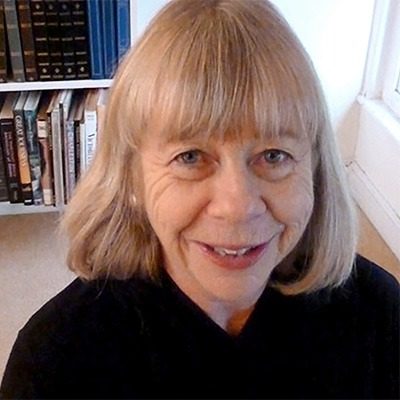 Sara is a documentary film maker and producer who has more than 20 years experience in the film industry. Her background is in mental health, social work and anthropology.
 She has made several programmes for Channel Four and the BBC including"Life After Death" about people widowed and young and the BAFTA  award winning series "One Born Every Minute" 
Dr Sally Byng is Chief Executive at Barnwood Trust and a Deputy Lieutenant of Gloucestershire.
For 40 years she has worked in a variety of sectors and roles, gaining along the way a PhD, a professorship and an OBE, all of which she has used to contribute to making a world where everyone is valued, respected and included.
For the last 20 years she worked in the charity sector and has a huge amount of experience in charity governance.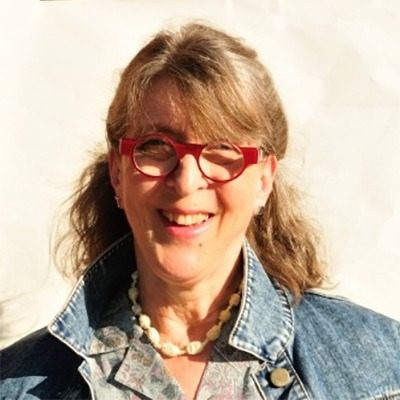 "Grief is about doing…if you do stuff, you express stuff, that's when you move forward in grief."
We have developed a number of workshops, courses and weekend retreats all designed to help you to manage and express your grief in ways that are both active and true to you.
Our next retreats are
10th – 12th May & 13th – 15th SEPTEMBER 2024
Blackadon Farm, 
Nr Ivybridge Dartmoor