Helping bereaved parents and siblings to understand grief as a creative and active process
OUR NEXT ACTIVE GRIEF WEEKEND RETREAT IS 10TH - 12TH MAY 2024
Changing the landscape and language of grief
The Good Grief Project is the brainchild of bereaved parents Jane Harris and Jimmy Edmonds whose son Josh died in a road accident in Vietnam in 2011. Jane is a psychotherapist and Jimmy is a filmmaker.
Our mission is to support families grieving after the untimely death of a loved one, particularly the death of a son or daughter of any age. And to promote an understanding of what it means to grieve in a society that often has difficulty talking openly about death, dying and bereavement.
Our own response to Josh's death has been to use both the still and the moving image to articulate our grief. We now want to help you to find your way of expressing your grief.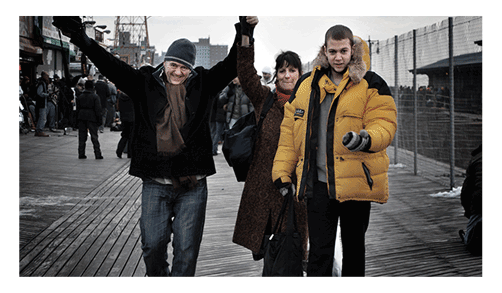 "Grief is about doing…if you do stuff, you express stuff, that's when you move forward in grief."
We have developed a number of workshops, courses and weekend retreats all designed to help you to manage and express your grief in ways that are both active and true to you.
Our next retreats are
10th – 12th May & 13th – 15th SEPTEMBER 2024
Blackadon Farm, 
Nr Ivybridge Dartmoor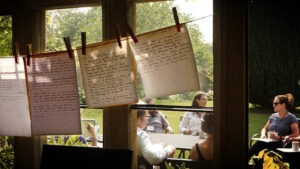 10th – 12th May 2024
ACTIVE GRIEF WEEKEND retreat (Dartmoor) 
13th – 15th September 2024
ACTIVE GRIEF WEEKEND retreat (Dartmoor) 
A Film by Jimmy Edmonds and Jane Harris
A Love That Never Dies documents our journeys to Vietnam, India and across the USA  – a trip made in honour of Josh who was also on his travels when he died.
"This film will change the way the world sees grief."
"Beautifully made, poetic in its grace, deeply moving and inspiring."
"Tender and uplifting. Raw and real."
"Fearless in its exploration of grief and loss."