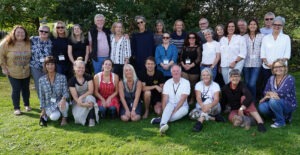 Some thoughts about our recent Active Grief Weekend
Read More »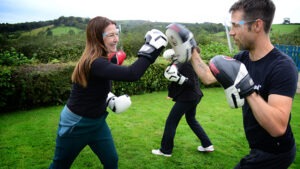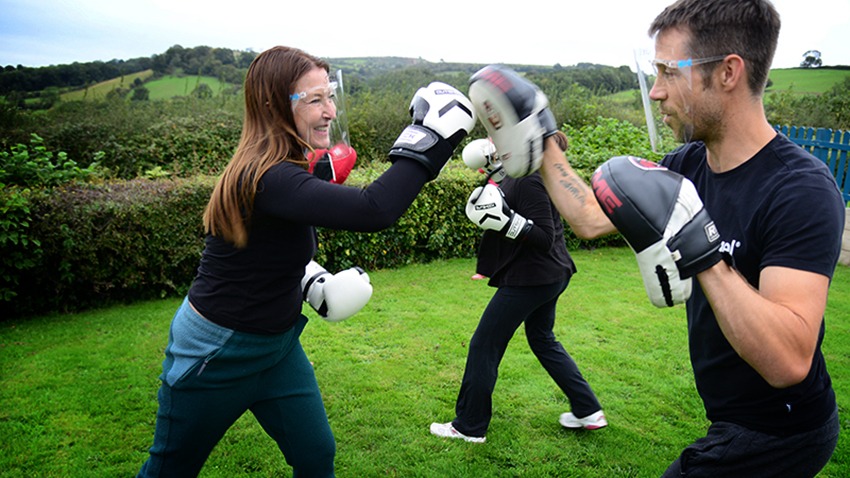 Join us on an active grief retreat! A few places still available for our September weekend in rural Derbyshire.
Read More »
"Grief is about doing…if you do stuff, you express stuff, that's when you move forward in grief."
We have developed a number of workshops, courses and weekend retreats all designed to help you to manage and express your grief in ways that are both active and true to you.
Our next retreats are
10th – 12th May & 13th – 15th SEPTEMBER 2024
Blackadon Farm, 
Nr Ivybridge Dartmoor