Donate to the Good Grief Project
Help us to make The Good Grief Project the best creative resource for bereaved families
Our son Josh died in a road accident in Vietnam in 2011 while he was on a six month tour of the Far East. He was 22.
We created THE GOOD GRIEF PROJECT in order to share our experience of grief and to help others to find an active and creative response to the expression of their grief.
The Good Grief Project is a registered charity (No. 1170244) and we rely on donations from indivuals and organisations so we can continue to develop as a creative resource for bereaved families.
By providing us with your financial support, we are able to help bereaved families express their grief in ways that are both active and true to them.  We achieve this through our Active Grief Retreats and by being a voice in contemporary conversations about death, dying and bereavement.
We are always grateful for any donations, however small, and whether one-off or regular.
Many thanks for your support
Jimmy & Jane (Josh's Parents)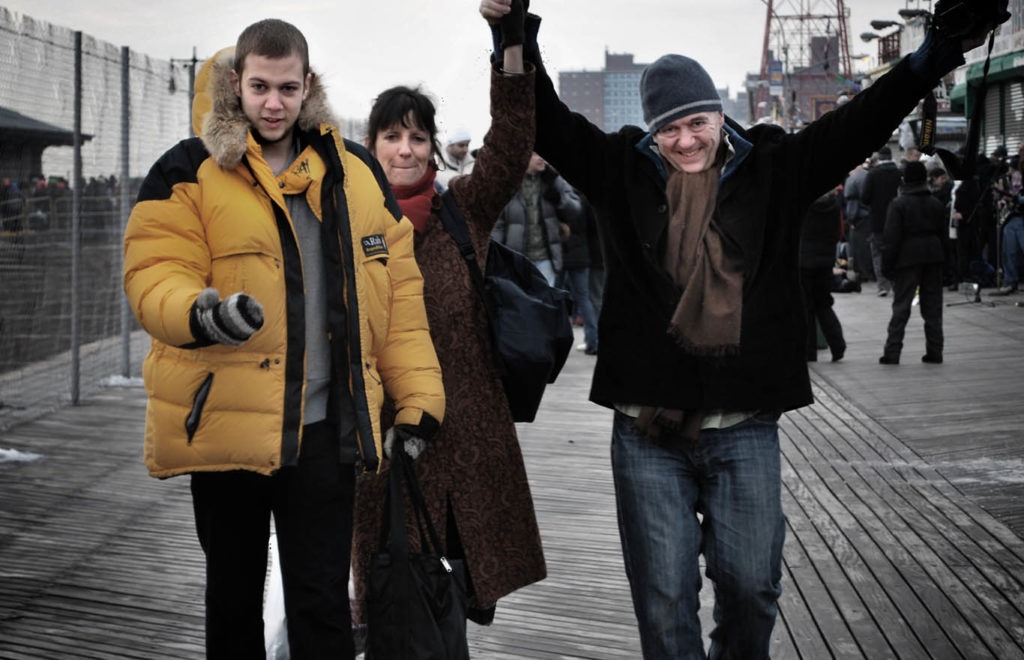 How to make a donation to The Good Grief Project
Below are three easy ways you can make a donation to The Good Grief Project. However you choose to donate, please let us know you have by sending us a message – we want to thank you personally!
BY BANK TRANSFER
Account name:
The Good Grief Project
Sort code: 40-22-09
Account Number: 72567008
Int. Account Number (IBAN): GB68HBUK40220972567008
Branch Identifier Code (BIC): HBUKGB4104H
Please reference TGGPDONATION
BY CHEQUE
Please make your cheque out to The Good Grief Project and post it to:
The Good Grief Project
3 Rowes Farm Barns
Stoke Gabriel, Totnes
TQ9 6RT
And if you like to shop online...
You can now support us through 'Give As You Live'! 
Give as You Live is an easy way to donate to The Good Grief Project – all you have to do is sign-up and shop online.
Give as You Live has raised over £10 million for UK charities since it started. Over 4,300 top retail brands are part of the scheme – from Amazon to e-Bay
Beside the top retailers, you can use Give as You Live when you buy insurance, train tickets, holidays and much more
Every time you buy online from a Give as You Live registered company a percentage of your purchase will go to The Good Grief Project.
It doesn't cost you a penny yet the small amounts all add up.
It really is a total doddle
Step 1 –Set up your account on Give As You Live with a password
Step 2 – Select The Good Grief Project as your preferred charity
Step 3 – Select the stores you want and continue shopping as usual
Please share on social media, encourage your friends to sign up and you will be helping to support our work.