A crew from BBC Breakfast came along to the charity premiere of A Love That Never Dies and made this piece about the movie and the process behind it.
The clip includes interviews with some of the audience members on the night in Stroud, and also with us (Jimmy & Jane) discussing this very personal film as it is seen publicly for the first time.
Take a look here if you didn't catch the original broadcast, and please share this post on social media if you know others who might benefit from seeing it.
By Tom Kihl|May 1st, 2017|Jimmy's|1 Comment
Related Posts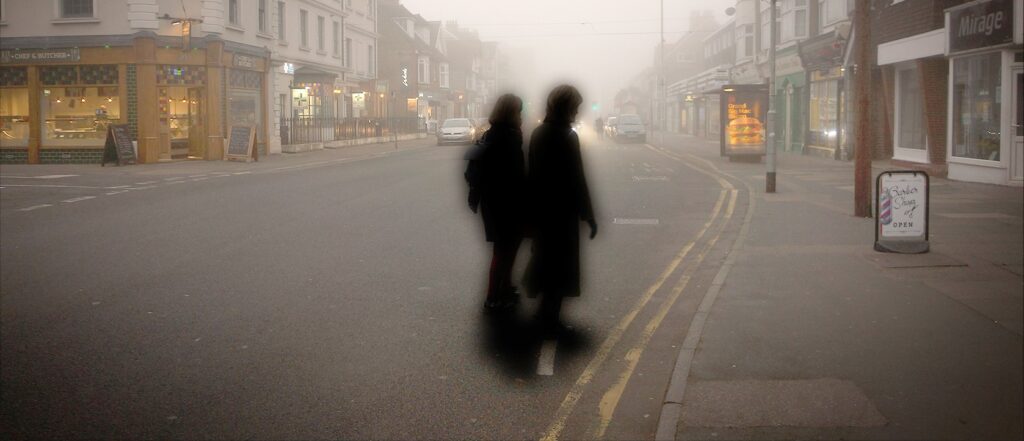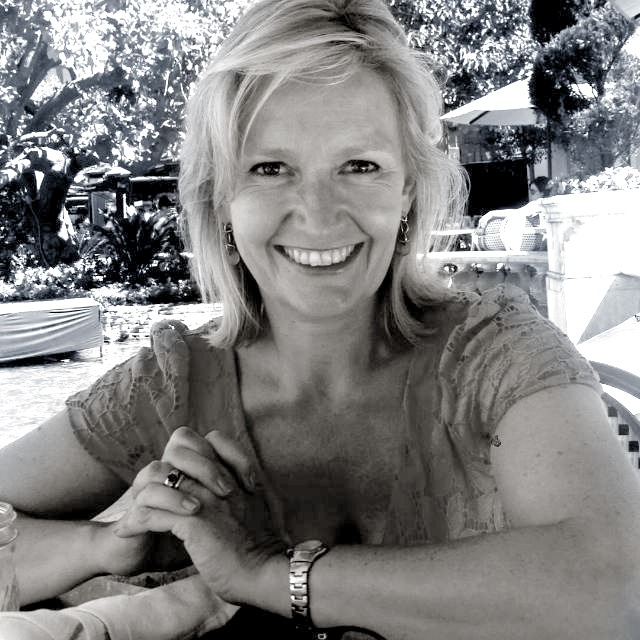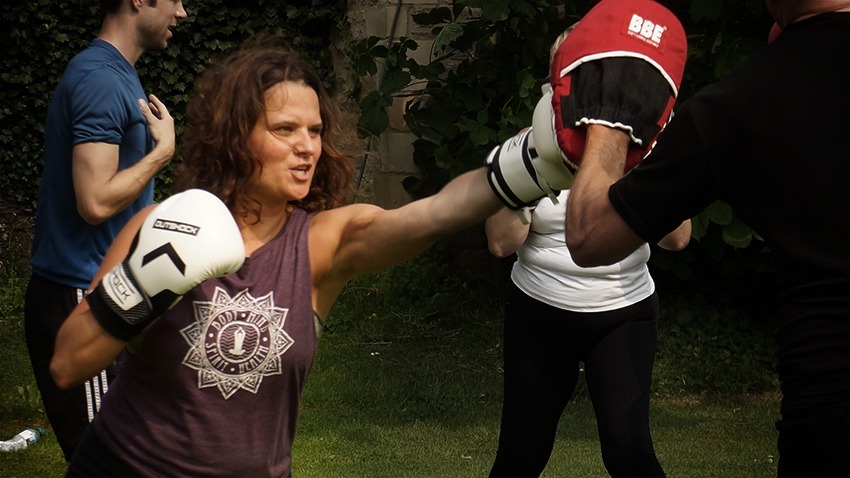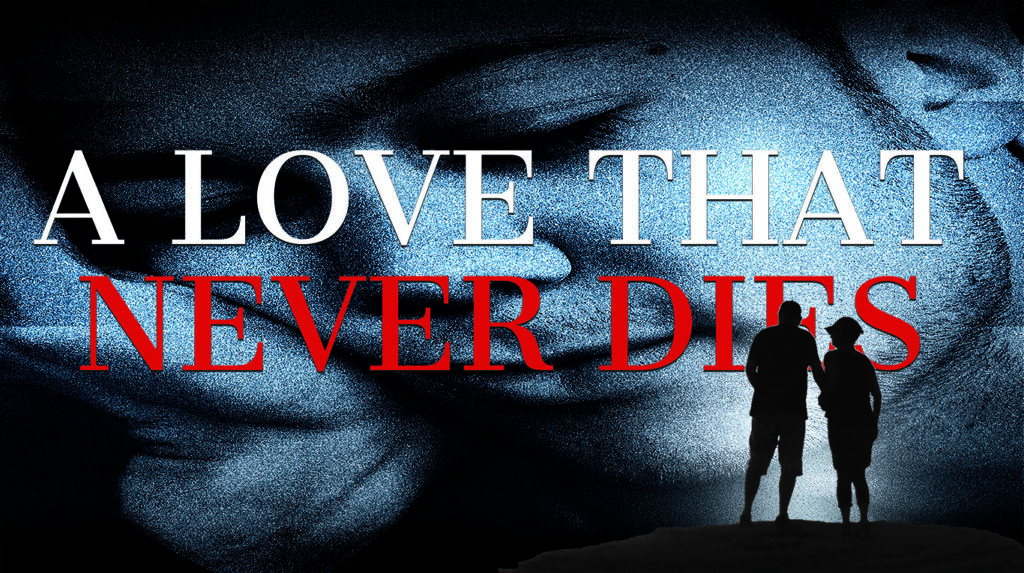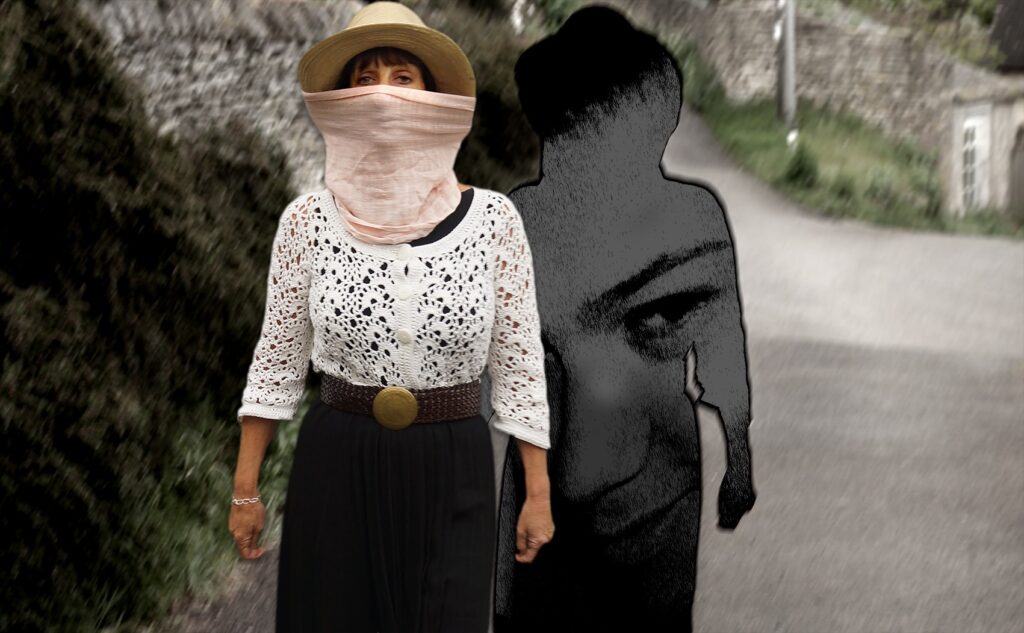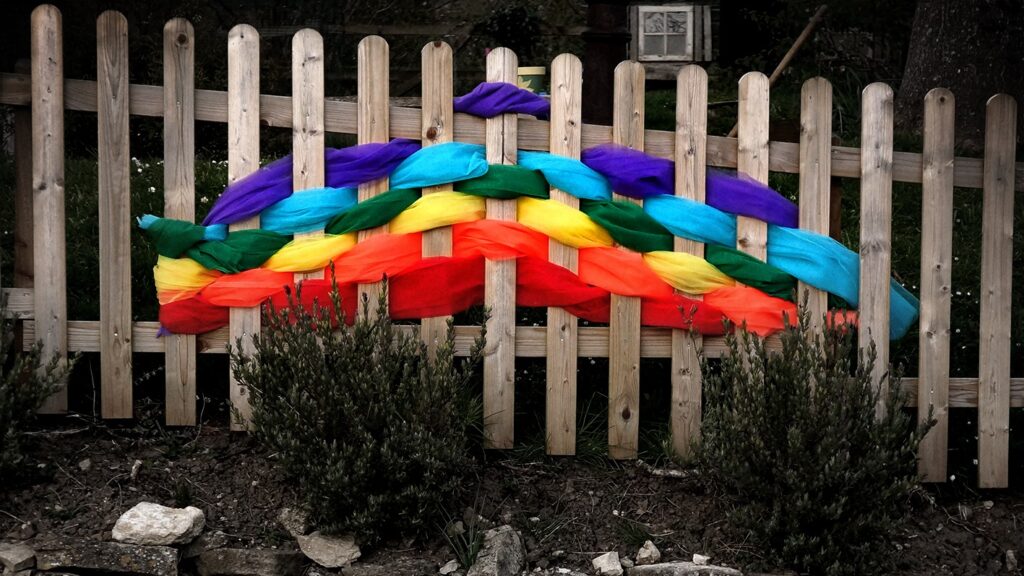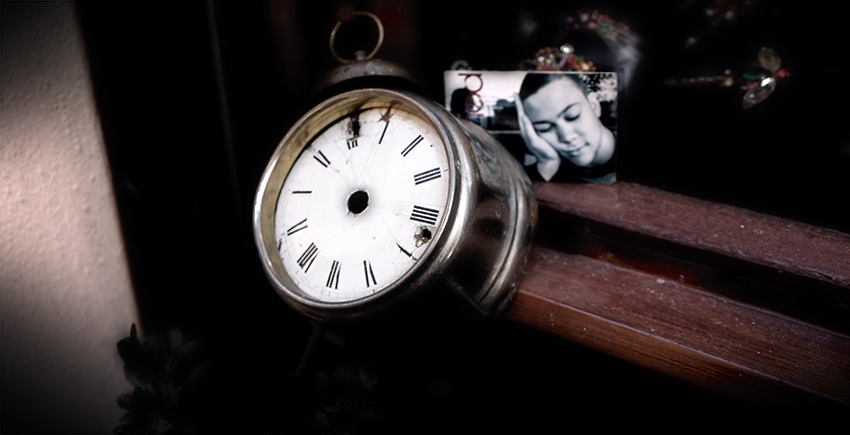 One Comment