Shining a Light on Grief
The pandemic that we found ourselves bound by has brought the topic of grief to light. COVID 19 has hit us in the face with some force, prompting us all to think more about death, dying and bereavement and to speak more openly about our sorrows. But while we have all been forced to wear masks of all varieties, both literal and metaphorical, this doesn't (or shouldn't) prevent us from connecting with our various communities often in ways we might ourselves be surprised by.
On the final evening of the National Grief Awareness Week, spearheaded by the Good Grief Trust (December 2nd – 8th), and in collaboration with The Sub Rooms, the leading entertainment venue in our home town of Stroud, we flooded the building with an amber glow that lit up the night for miles around.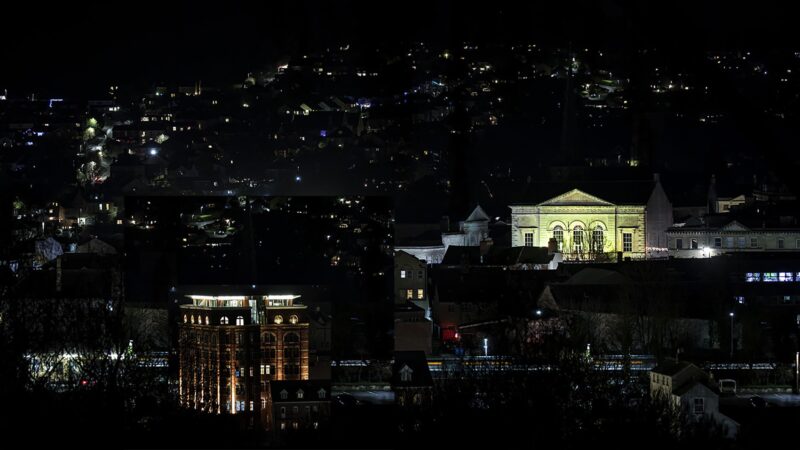 A palpable sense of Collective Grief
The Stroud event was part of a national initiative that saw other historic buildings such as St. Paul's Cathedral and Blackpool Tower also illuminated as beacons of light and hope, especially for those who have been bereaved.
The Good Grief Project co-founder Jane Harris said:
"The enforced isolation of the lockdown and the feelings of social anxiety that we are all experiencing to a certain extent has provoked similar feelings to the grief that people experience following the death of a loved one.
Our mission is to support families grieving after the untimely death of loved one, but we recognise that during the global pandemic a palpable sense of collective grief has emerged.
Grief is actually a multiple of feelings – denial, anger, bargaining, sadness and acceptance – and as the pandemic has affected our lives we are all experiencing those emotions to a different extent; the loss of normalcy, the fear of economic instability and job loss, but also the loss of connection and our communities is affecting us all and we are pleased to be working with The Sub Rooms to address this collective grief that is dominating all of our lives right now."
Hugh Phillimore, volunteer director at The Sub Rooms said that the partnership felt very appropriate during these trying times.
"I don't know anyone who hasn't experienced deep anxiety, fear, anger and loneliness over the past six months – or who haven't at least been touched by indifference and boredom on a daily basis.
Our building is proud to symbolise the power that community, hope and the arts can have during this difficult time and we hope that this new collaboration will allow us to explore how we can quite literally provide some light in the darkness during this challenging time."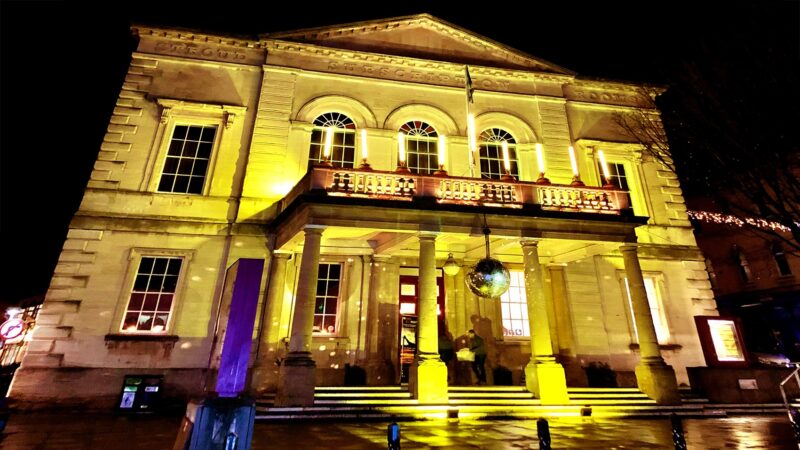 Watch a short video of the event
Everything is Light
Just opened at The Sub Rooms is a new and extraordinary installation featuring a maze of illuminated tunnels and hidden rooms bathed in colour. Everything is Light emanates from the unbridled imagination of light sculptor Jack Wimperis who's crazy, brilliant and deliciously fun creations are a must for adults and children alike. Jack hopes the show will help "our community to come together and find some joy and consolation during these dark months."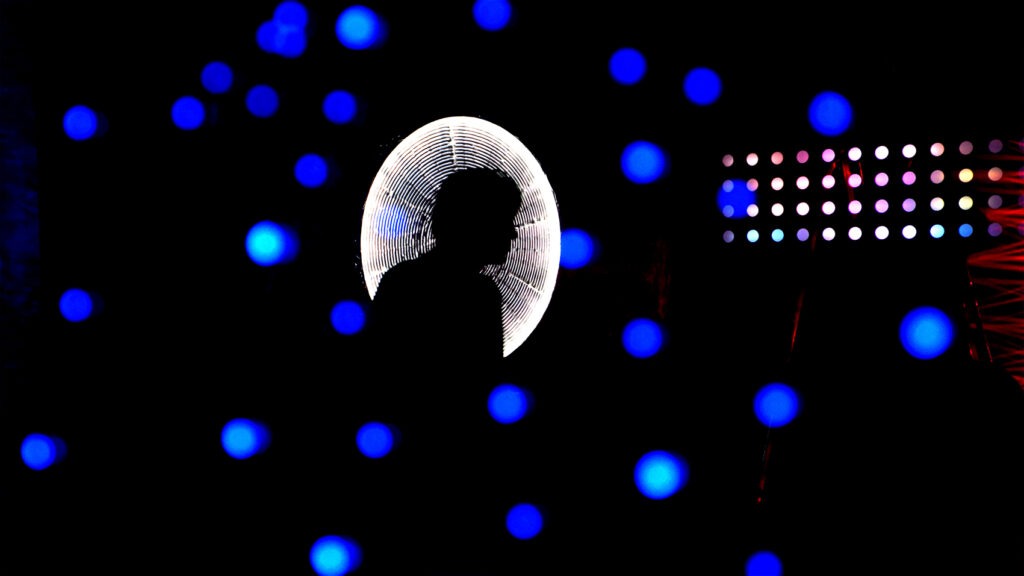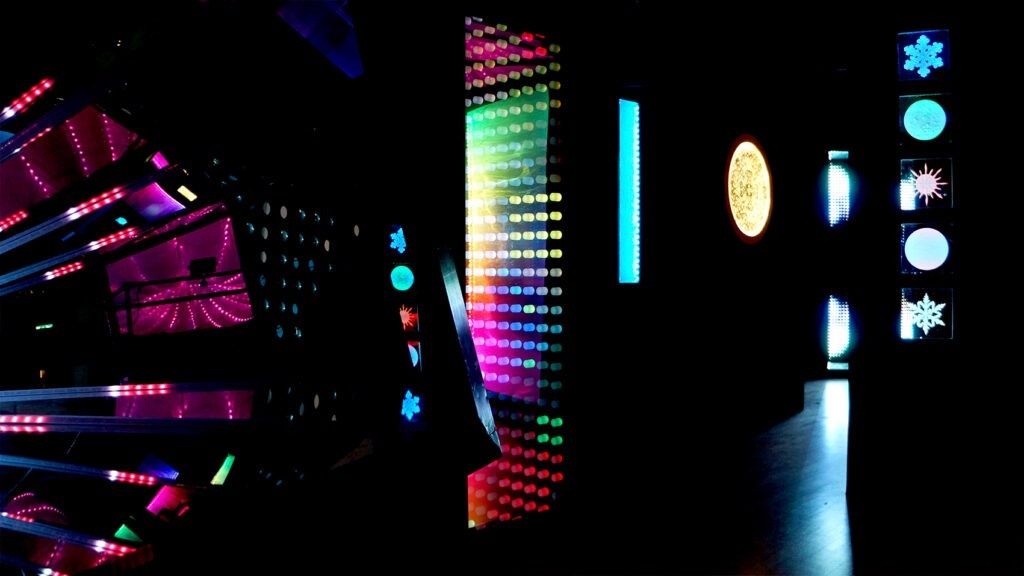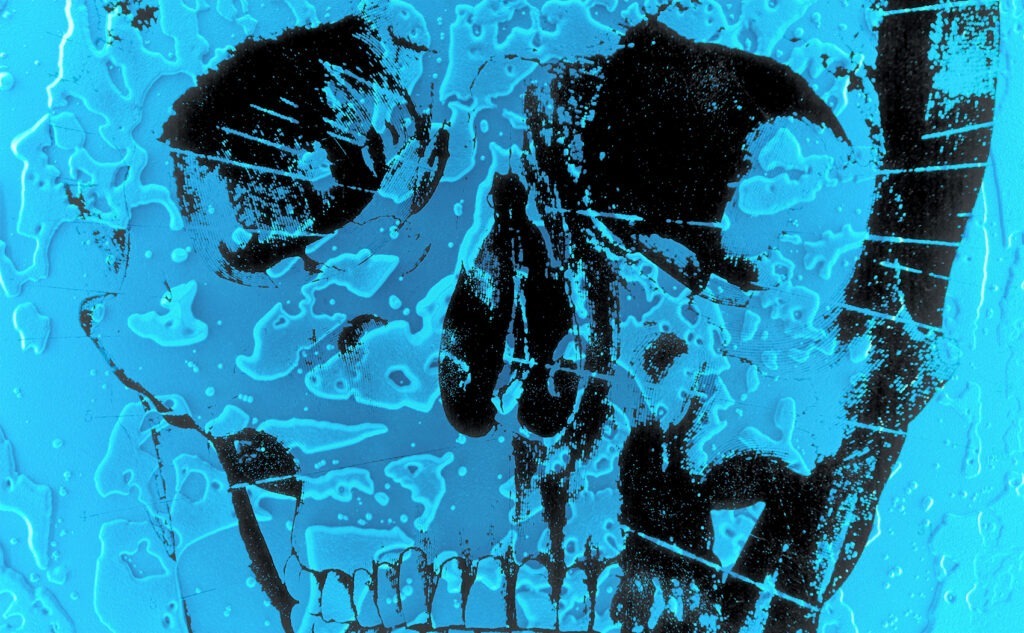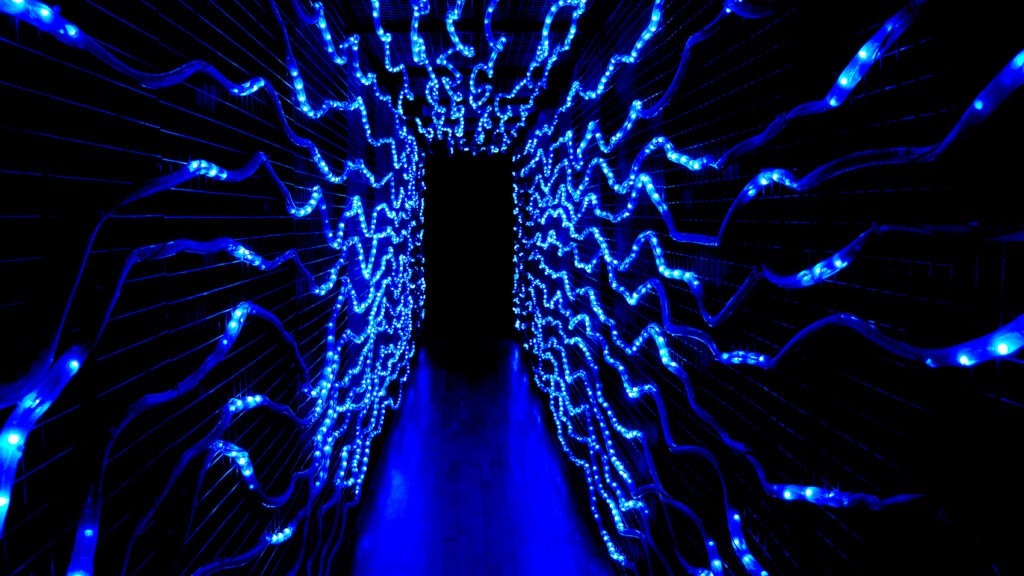 When imaginations soar, when hope is emboldened and when a world of darkness is filled with light, collectively we can reconnect and learn to live with our emotions and grief. As we ride the rollercoaster of denial, loss, anger and pain we can perhaps unmask the sadness and anxiety that swells within and allow peace and gratitude back into our lives.
Thanks for reading.
Jimmy December 2020
Everything is Light runs from December 8 until December 18 at Stroud Subscription Rooms. For more information and tickets visit thesubrooms.co.uk