Last week Jane, Rosa and I were interviewed by the BBC for a slot on the Breakfast show on New Years Day – this is a follow up from the week of programming that the BBC did before Christmas. The BBC are currently giving a lot of airtime to the subject of death, dying and bereavement at the moment and this is a good thing to behold. Live in the studio will also be Tony Bonser who like Jane is a bereavement champion for the National Council for Palliative Care and the Dying Matters Coalition with his own take on why it is so important to encourage a debate around something that we will all face sooner or later – our own death or the loss of someone close to us.
Please watch it if you can and spread the word – while publicity around our work is always welcome, it isn't the easiest of tasks, nor the most pleasurable of experiences, to witness your own grief on national television. But this is what all of our contributors have done for us, as they opened their hearts to us on camera and allowed us to tell their stories – all in the name of a more open discussion about the way we deal with death and for a better acceptance of the needs of the bereaved.
By way of an aside – last night we were at a wee drinks gathering in our village, this being our first social engagement since we returned from Central America. Many were keen to hear about our journey and became particular interested in our accounts of the DAY OF THE DEAD in Mexico – how we wish we could have something akin to that here was how they responded. Halloween they recognised with all its ghouls and scary monsters is not that something – it doesn't come close to understanding how a nationally recognised cultural tradition in which once a year the dead are welcomed back as warm spirits whose only purpose is to encourage our continued relationship with them. Another friend (from New Zealand) told of how important it is with Maori culture to have all your ancestors present at important family occasions, marriages, funerals etc.
We will be holding the funeral for my dear Mum next week, a ritual that in contemporary Britain often means a 30 minute visit to the crematorium and then lunch in the pub. My mother, 98 years on this earth and whom I have known for 65 of them surely deserves more than that. My memories of her deserve more than that. My on-going relationship with her would falter and possibly fade if held to this convention. As we learnt from Josh's funeral, the way we bring our own creativity into play as we construct a ritual (for in this secular 'modern' world we have no accepted models to borrow from) which will serve as the first stepping stone on a journey of grief, is so important in helping us to both accept death and to nurture our mourning.
Would that we could easily invite our ancestors; would that we could lean on a cultural norm in which ritual and weeping were more honest forms of expression; would that my grief for Josh, for my mother, for Jane's Mum and Dad, for all of our losses could be recognised as valuable, life affirming and necessary; would that we had a national day in which everyone could commune with their dead and speak of their loss without embarrassment and without prejudice.
Hopefully what BBC is currently programming will help the discussion to broaden out so that at least talking about these things becomes more normal.
We know its an early rise on 'hangover' day but we do urge you to set the alarm clock, switch on the telly, let us have our moment, and then you can go back to sleep!
BBC ONE BREAKFAST SHOW AT 6.20 AND 7.40 APPROXIMATELY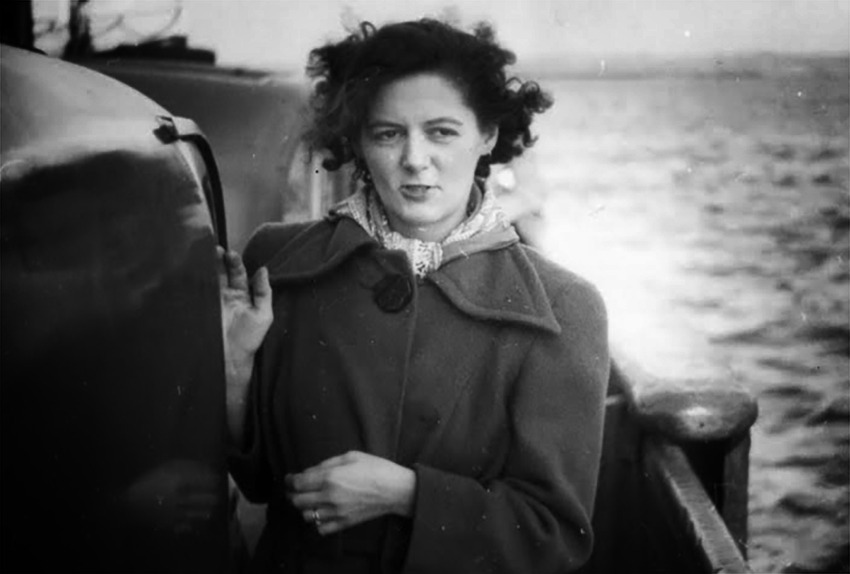 And in honour of my mum, Emily Norah Edmonds (20th April 1917 to 26th November 2015) we have arrange a two part funeral as follows;
Thursday 7th January 2016 4 pm at the France Church Rooms, Lynch Road, France Lynch, Stroud, Glos GL6 8LN
– a celebration of Emilys life followed by buffet dinner
Friday 8th January 2016 11.30 am at Westerleigh Crematorium, Westerleigh Bristol BS38 8QP
-commital and cremation service
All welcome but for catering reasons please do let us know if you can come by emailing me jimmy@beyondgoodbye.co.uk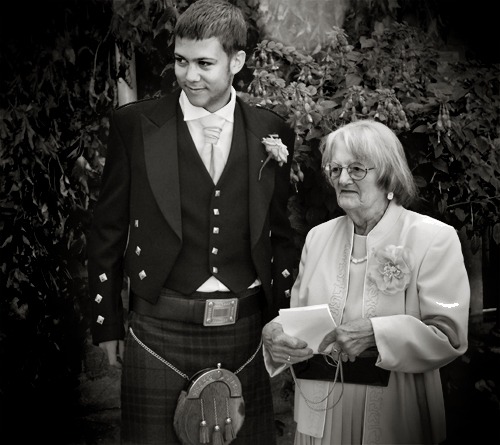 And thank you for reading
Happy New Year
Jimmy