We are currently developing a number of workshops, courses and weekend retreats all designed to help you to manage and express your grief in ways that are both active and true to you.
We believe grief is about doing – we learnt this from Rachel Claye, a bereaved sibling and one of the contributors to our film Say Their Name. "It's not just feeling dreadful in a dark room." she says. "If you do stuff, you express stuff and it's active, that's when you move forward in grief; and no one can tell you what you need to do because it is about love and it's about your unique relationship with that person who's died and only you can possibly find the right symbols or metaphors or things that express that.  No-one can lecture you, you can't read a book that tells you.  It comes from within that stuff".
VIEW the video from an ACTIVE GRIEF WEEKEND
SIGN UP to our next ACTIVE GRIEF WEEKEND:  an exclusive residential retreat designed to help you work creatively with your grief.
29th – 31st March  at Manifold Farm, Nr Belper, Derbyshire
What we now want to do is to help you to find that stuff that comes from within; to do the things that will help you to find new meaning in your life.  We want to help you discover new ways of remembering your child and your lives together.  This work is based on ideas that flow from the concept of 'continuing the bond' with your child – of not wanting to cut off from them but of building a new kind of relationship with them.
We don't pretend that this is easy, but our courses are designed to guide you gently as you struggle to find the symbols and metaphors that will give meaning to your life without your child.  And we want to show you some new practical and creative skills that will help you as you begin to integrate your loss into your life.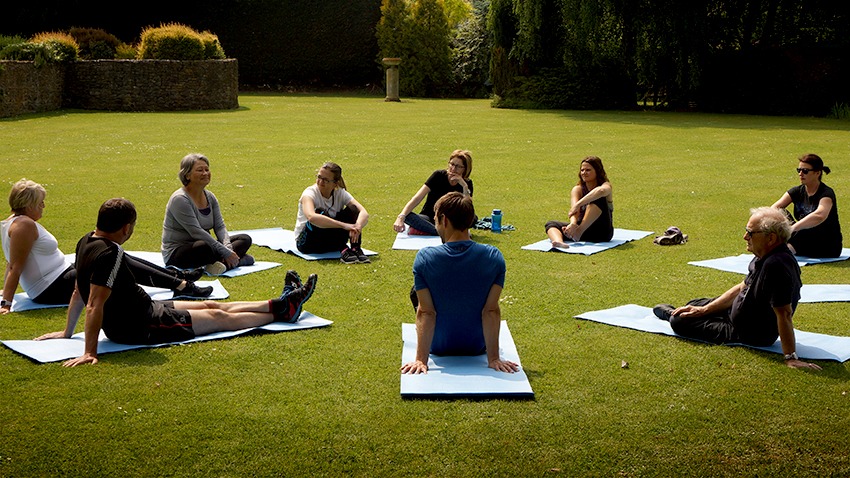 We have planned a number of therapeutic, creative and activity based weekend retreats designed to help you discover new ways of expressing your grief.
The first of these ACTIVE GRIEF WEEKENDS took place over the weekend of 25th – 27th May 2018.    We were fully booked and participants enjoyed sessions in photography, creative writing, mindfulness and physical exercise.    To say that we were very pleased with how the weekend panned out is an understatement – but to quote a few of those who attended:
"Unique in the approach to grief …. I want to come again and would recommend it in a heartbeat."
"It could have gone two ways – wishy washy or deep – and it went beautifully, delicately deep."
"What you have created for us has been beyond expectations … I don't want to go back into the 'real' world."
"Completely blown away – I feel safe, normal, comforted, warm and 'fun'. Very therapeutic – thanks from the bottom of my heart."
Exploring Grief with Photography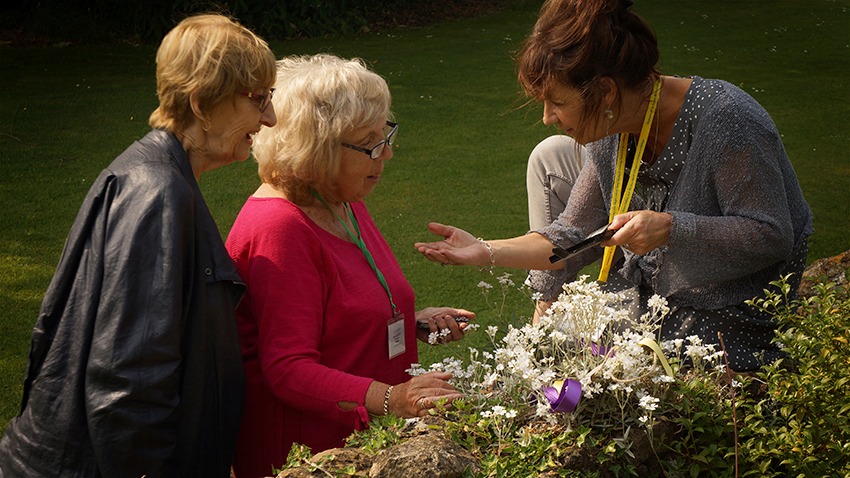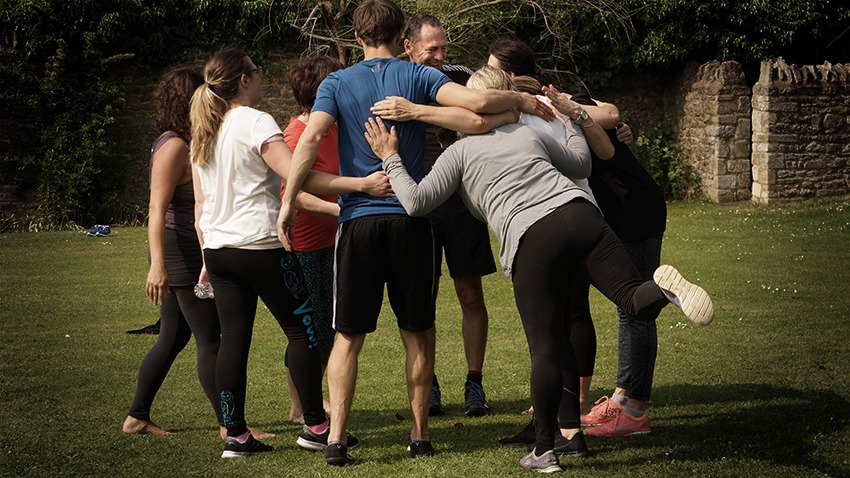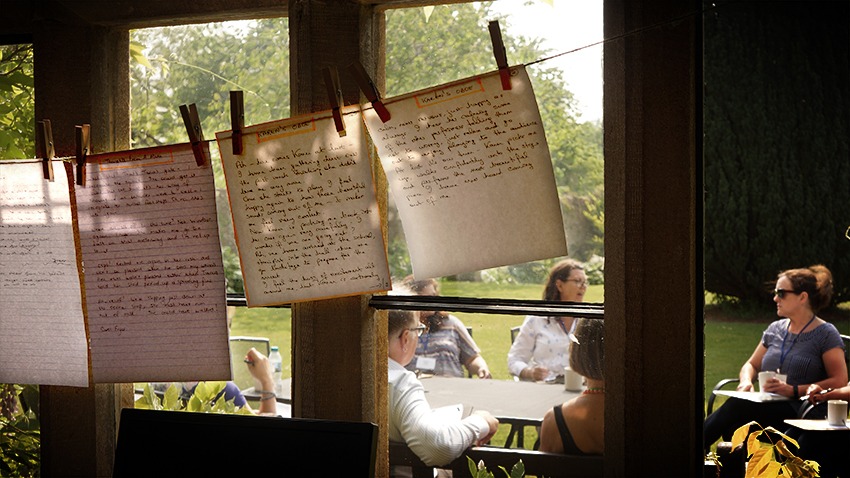 SIGN UP to our next ACTIVE GRIEF WEEKEND:  an exclusive residential retreat designed to help you work creatively with your grief.
29th – 31st March 2019 Manifold Farm, Nr Belper, Derbyshire