Name: Margaret Jackson
Location:  National  Harbour, Maryland
Filming Dates: 5th September 2015
Margaret Jackson's son Richard was hit and killed by a reckless driver in October 2010.  He was 20.   As well as being a budding sportsman Richard has one of the biggest smiles around.   Asked as a young boy what he wanted to be when he grew up, his answer was as spontaneous as it was unexpected – "I want to be happy".    And this is the legacy that Margaret now works for with her charity RJ Smiles.   It's the simplest of ideas but her organisation works with people who have suffered a major loss or setback and helps them to rebuild their lives again.   And that often starts with a 'smile box', a gift of goodies that will bring a brief moment of relief and a smile to lightened the day.  Margaret believes this can bring renewed confidence and the strength to face one's demons, whatever they met be.
She quotes a line from Maya Angelou "I can be changed by what happens to me, but I refuse to be reduced by it."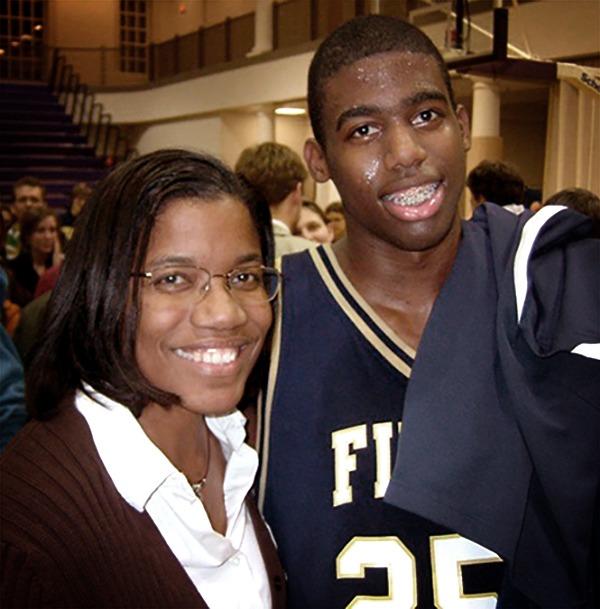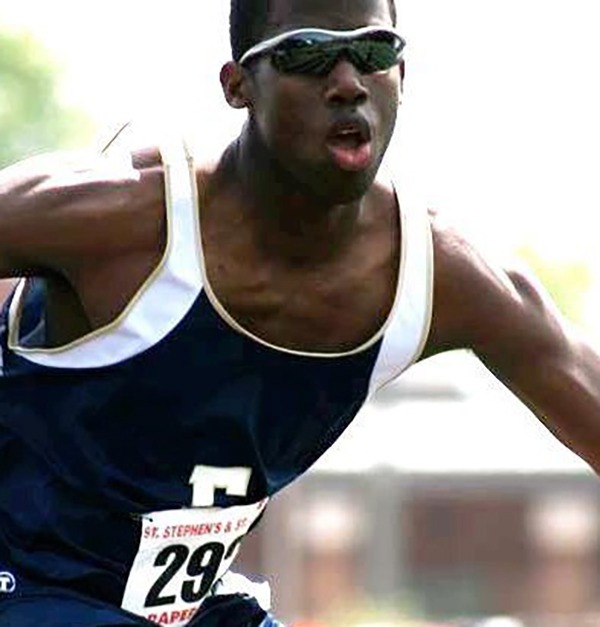 The day we visited Margaret she had arranged a special treat for Julia and her three sons.  RJ Smiles has been working with the family for some time as they had begun to rebuild their lives after a series of emotional and financial challenges. Their day would spent riding the ferris wheel at National Harbour, a slap up lunch at Nandos and a bit of pampering for Julia at the beauty salon.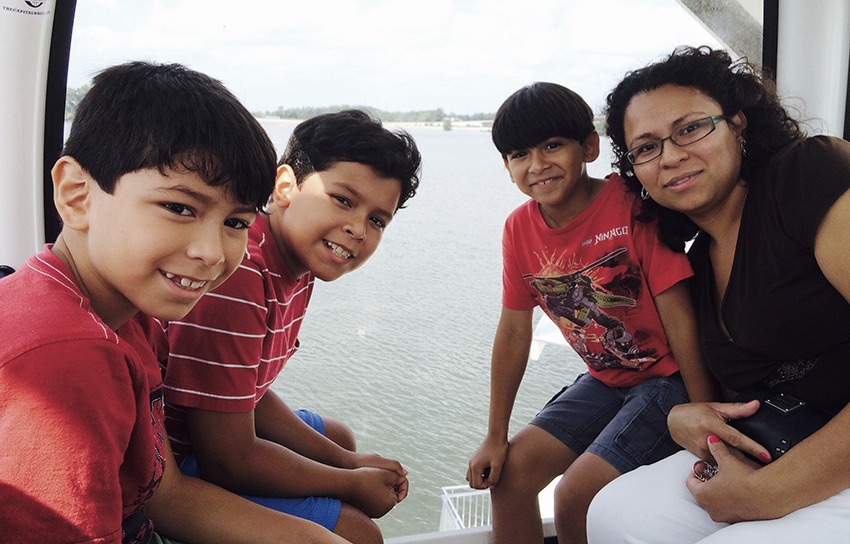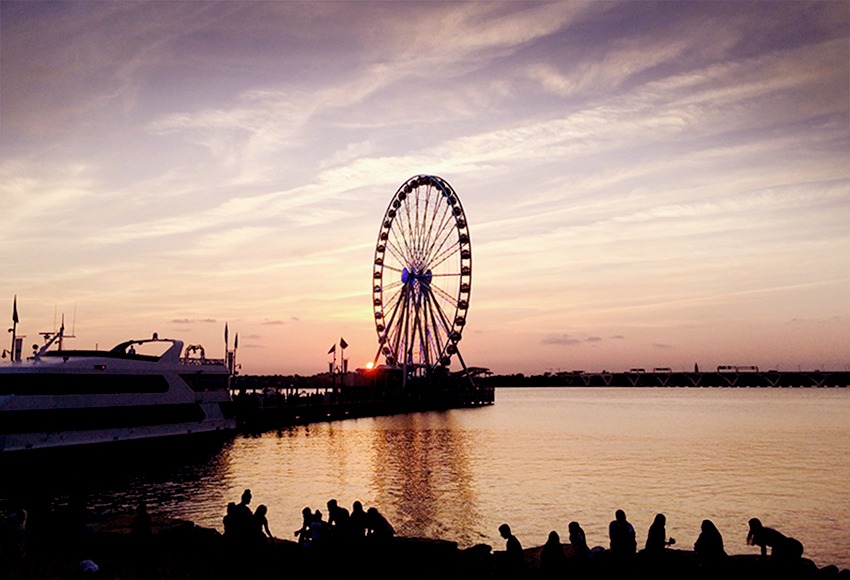 Links : http://www.rjsmiles.org