Just a few places left on our next active grief weekend 17th-19th september
Located near Matlock in Derbyshire and taking place over the weekend of 17-19th September, we still have a few places left on our next ACTIVE GRIEF WEEKEND.
Since 2018 these residential retreats have been at the core of our work and are especially designed to support bereaved parents and siblings who have experienced the death of a child (of any age). Our aim is to help you to find new, creative and active ways of expressing your grief.
'Unique in the approach to grief – I would come again and recommend it in a heartbeat!'
THREE different workshops
September's retreat will be at the beautiful and and exceedingly comfortable Holly Bush Farm (Derbyshire). The weekend timetable includes three 2-hour sessions for photography, creative writing and physical activity. No previous experience is necessary and while you are encouraged to attend all three workshops, there is absolutely no requirement to join in.
The weekend is fully residential (all rooms en-suite) with delicious and nutritious meals all included as well as a number of extra curricular activities to join in. But there is plenty of time simply to be, get to know other parents or to find your own space. Covid-19 protocols are carefully observed.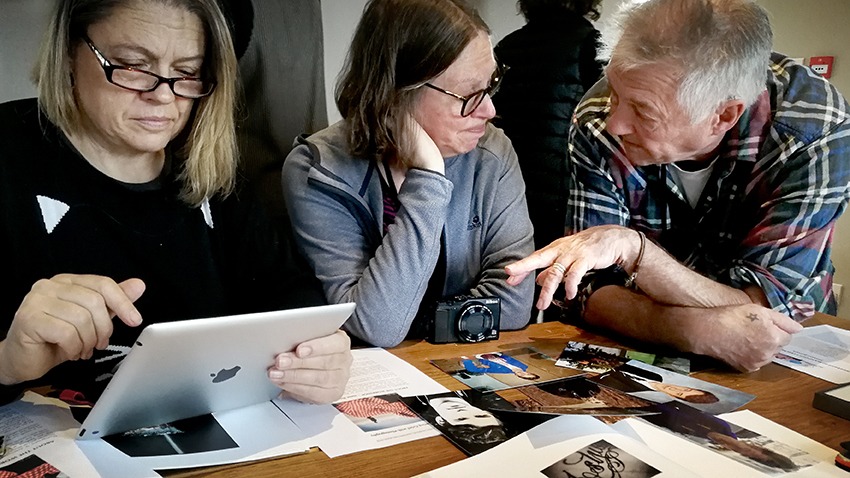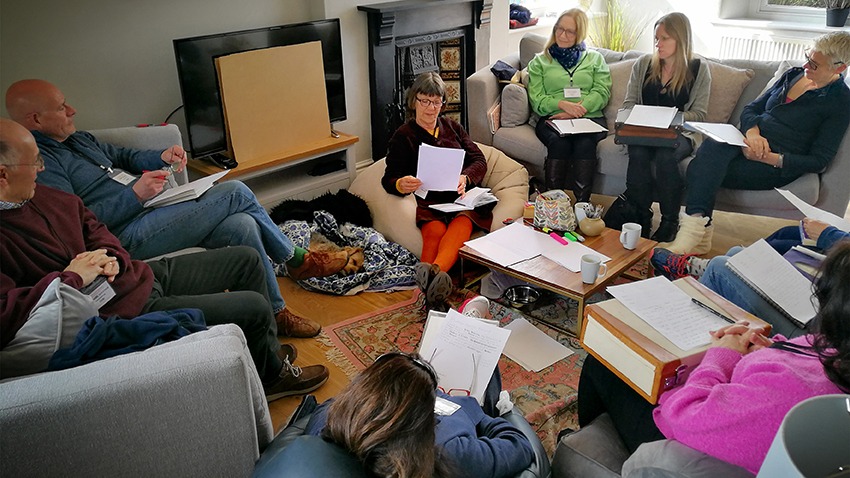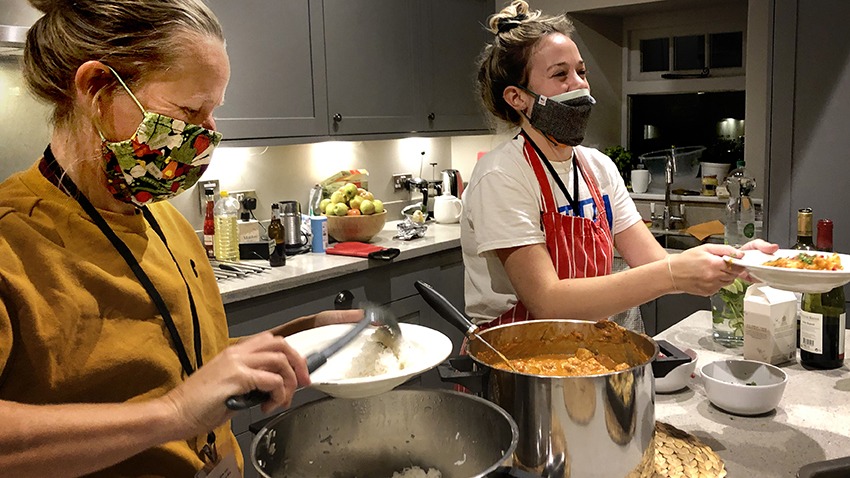 "Completely blown away – I feel safe, normal, comforted, warm and 'fun'. Very therapeutic – thanks from the bottom of my heart."
STILL TIME TO SIGN UP
There is still time to sign up for the next weekend retreat. Download the form (below) and please share this message with anyone else you think might benefit. Discounted fess are available through our bursary scheme for those on low incomes -please make sure you fill out that part of the form.
Thanks for reading
Annabel (August 2021)
See the results of one of our photography workshops in this short video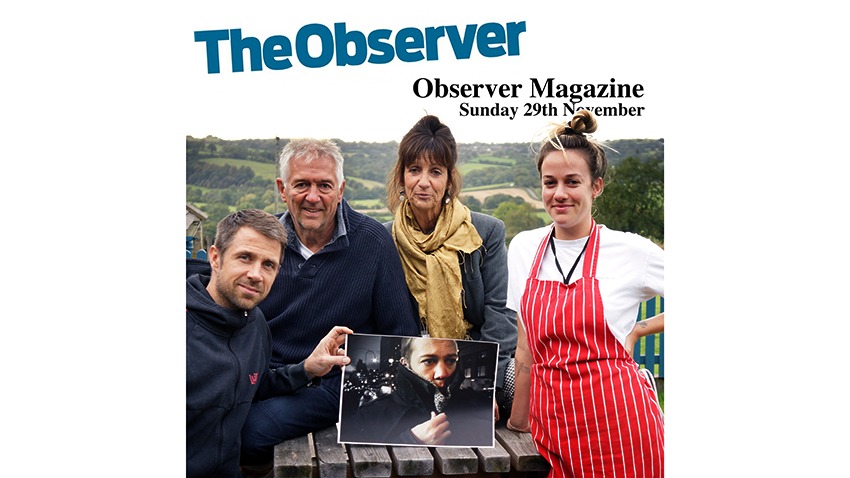 Read about a recent retreat in this article in the Observer by bereaved mum Sharon Walker
https://www.theguardian.com/lifeandstyle/2020/nov/29/creative-therapy-and-shared-support-can-help-with-grief-after-losing-a-child