"Good Grief is one we meet with curiosity and respect rather than fear and avoidance" Prof. Robert Neimeyer
Week 2 of our 4 month trip across USA and Mexico and I am certainly excited if a tad daunted at the enormity of the project that we have taken on.
The hugeness of this country, the length of the cars and the width of the roads (I am at heart a country bumpkin) plus the thousands of miles we plan to cover fill me with excitement and terror in equal measure not to mention the amount of sound and camera equipment that is an essential part of our plan.
As we interview bereaved parents and siblings across the USA we are learning about how they (and us) have come through the trauma and devastation that is the loss of a child. We hear about the capacity to survive, and how they have regained their footing and used their resilience in the face of loss and pain so immense it has tested them to their core some even considering suicide the pain was so immense.
Margaret whose only son was killed age 20 by a reckless driver on his way home one evening has created a charity in her son's name RJ Smiles and she certainly is one of the smiliest people we have met.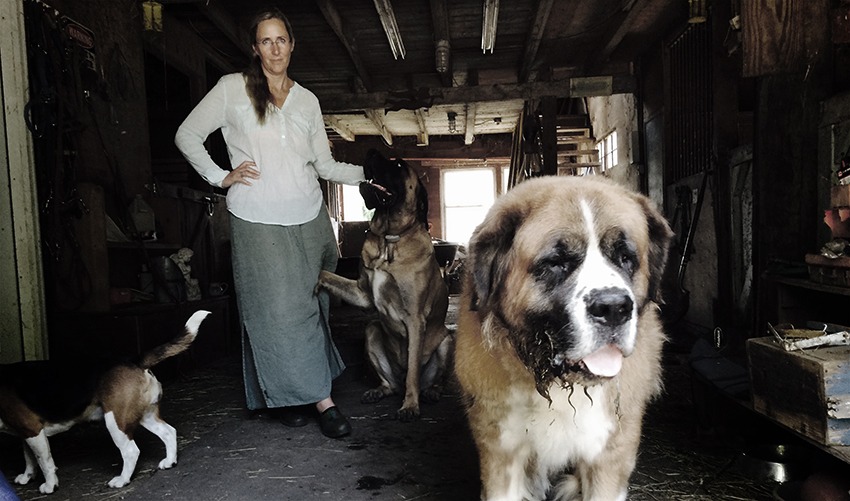 Scarlett who's 6 year old son was one of 20 school children shot at Sandy Hook Elementary School in Dec 2012, has chosen love over hate and has become a major voice in the US for mandatory educational programmes that include social and emotional learning.
And Barbara whose son died of the disease of addiction aged 35, and who was told she doesn't look like the mum of an addict. She now campaigns across the country to promote awareness of addiction via her project 'Shatter the Stigma'.
Then there is Dr Katherine Shear who runs The Centre for Complicated Grief at Columbia University who we interviewed last week in New York – "Everyone of us needs to bring death into life" she told us, "the more comfortable we are with death the more we can be present with losses and learn from them'.
Today we are in Roanoke to talk with the parents of 16 year old Michael who died just 7 months after his diagnosis with testicular cancer. Up until the last two weeks of his life Michael was expected to live and we will be finding out what his mum and dad have done to survive when hope and faith were so cruelly rejected.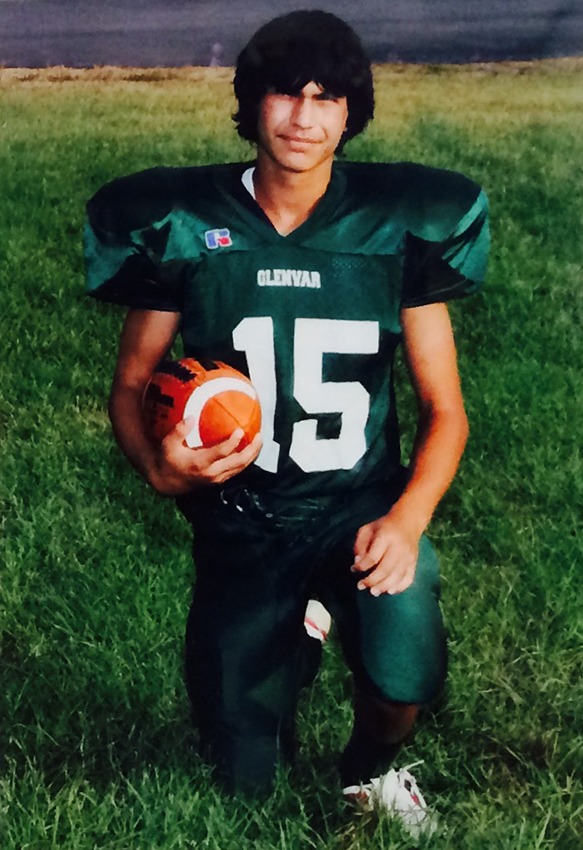 By total coincidence Roanoke hit the headlines last month when two journalists were shot at work by an ex employee, and I spare a thought for their parents starting out on their own grieving journey – as we did four and half years ago. It felt that part of me also died back then and I imagine that is how they feel today.
Thinking back it was the first few months of grief that felt so different to how it is now. Then it was much more about surviving day to day – arranging for Josh to be flown home, planning the funeral, death certificates, post mortems, mundane yet sickening tasks like stopping his bank account. But the second year was worse. The permanency of his absence combined with the silence and feelings of isolation that so many bereaved parents talk about. This was the time I truly had to decide if I was capable of becoming secure again and if so how?
"Why would you want to get over grief? What we need to do is to define who we are and who we have become". Dr. Katherine Shear
Nearly five years have passed and we have discovered that grieving is about being in the moment with the pain, of "embracing the trauma" as Scarlett Lewis (from Sandy Hook) had learnt. It's also about 'doing' as much as being and now we find that the doing is about journeying and meeting other parents (maybe some siblings) and producing a documentary.
The footage we shot in and around the time of Josh's funeral became the starting point for Beyond Goodbye and the website that followed. Born as a tribute to Josh, we wanted it to be a place where other people could also find solace and comfort and to share their stories of grief.
Fast forward to today and as we begin our trip across USA to make another film I am reminded of some of the feelings I had back then. Can we do this? Do we understand enough? Will it help us and others? Can we do justice to the trust people have put in us? And some of those same anxieties and fears arise again.
Perhaps now though I can tell myself that these feelings are a normal part of the roller coaster that is grief with its immense and intense unpredictability, and I can live with that.
We know from CS Lewis's wonderful A Grief Observed that grief can feel like fear and finding ways of usefully turning that fear into something constructive and healing is one of the many ideas underpinning The Good Grief Project.
The recognition that to become strong again after the depths of loss can at times feel too much but knowing that this is the nature of grief does help. Simply, there are days when it grabs you and hurts so much and other days that are good or at least OK. That to emerge stronger and to find a way back from heartbreak and tragedy to hope and new learning is possible and that we can emerge feeling stronger and wiser though inevitably with a different view on the world and consequently different priorities. That we must keep on keeping on and remember to enjoy the challenge too.
What has been life affirming is to realise that we are not alone in our contradictory feelings and that despite everything we and the people we are meeting on our road trip actually and surprisingly value life and learning hugely.
Yes I am enjoying this journey, the landscapes, the people and most importantly the remarkable inspirational parents and siblings that are opening their hearts to us on our adventurous road trip for the over 60's. Life does indeed have more meaning than ever before.
Thanks for reading and as always we value your feedback when we are so far from home.
Jane