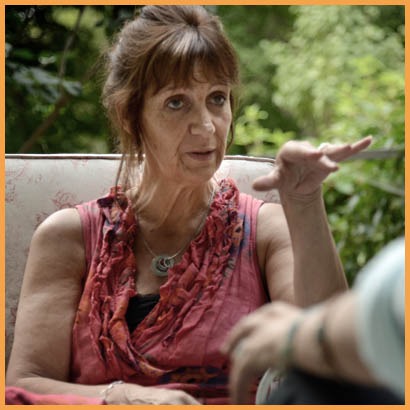 Psychotherapist,  bereavement specialist and supervisor with special interest in family relations.
Responsible for film production, public speaking and delivery of mindfulness and arts based workshops and courses.
A documentary film editor with over 100 credits on various TV productions including BAFTA winning 'Chosen' for Channel 4 and his own personal film 'Breaking the Silence' for BBC 1.
 Responsible for film and website production and delivery of photography based courses.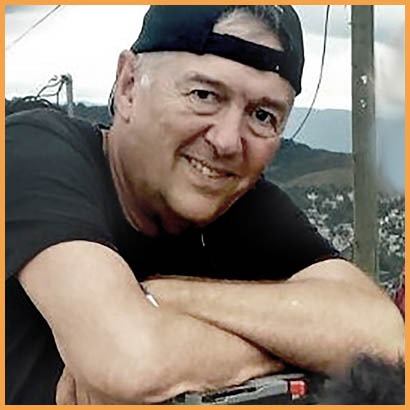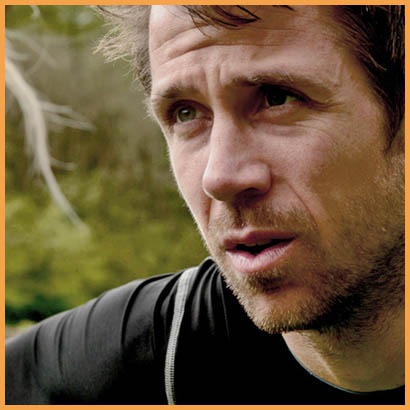 Joe Edmonds
JOSH'S BROTHER
Youth worker and qualified personal trainer with extensive experience in motivational and personal development.
Responsible for delivering courses and workshops – specifically 'active grief'.­
Rosa Harris-Edmonds
JOSH'S SISTER
Arts events organiser.
Responsible for film production co-ordination delivering courses and workshops.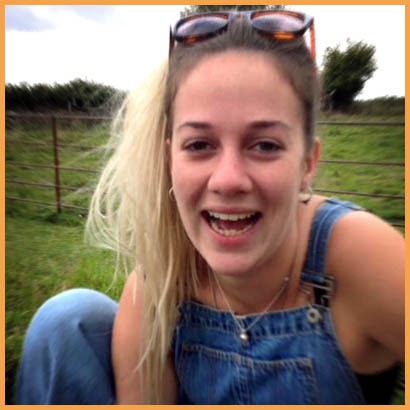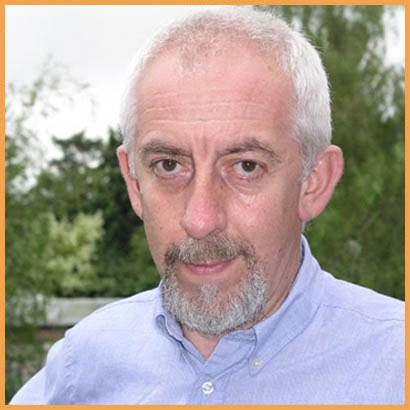 Andy was Head of Cirencester College Media Department for 20 years  providing courses in film, media and digital design. He has worked as a freelance writer, trainer  and video producer for the charity sector. He is now involved in developing apprenticeships with creative  employers.  A trustee of Stroud Valleys Artspace and a director of educational  charity Forest School Camps, Andy is also co-founder of Stroud Film Festival.
Jo has worked in theatre as actor, director and writer for over 40 years, with a particular interest in working with young people and community. Her 31 year old daughter Harrie died in 2012 of spinal cancer.
"The arts are a portal to understanding. Talking and listening with others help."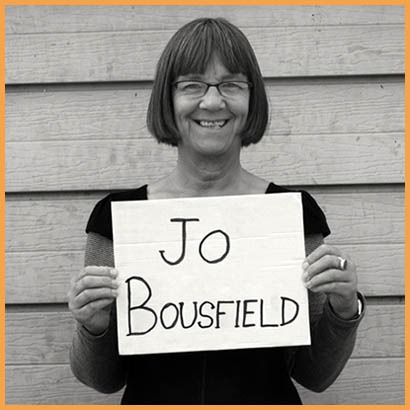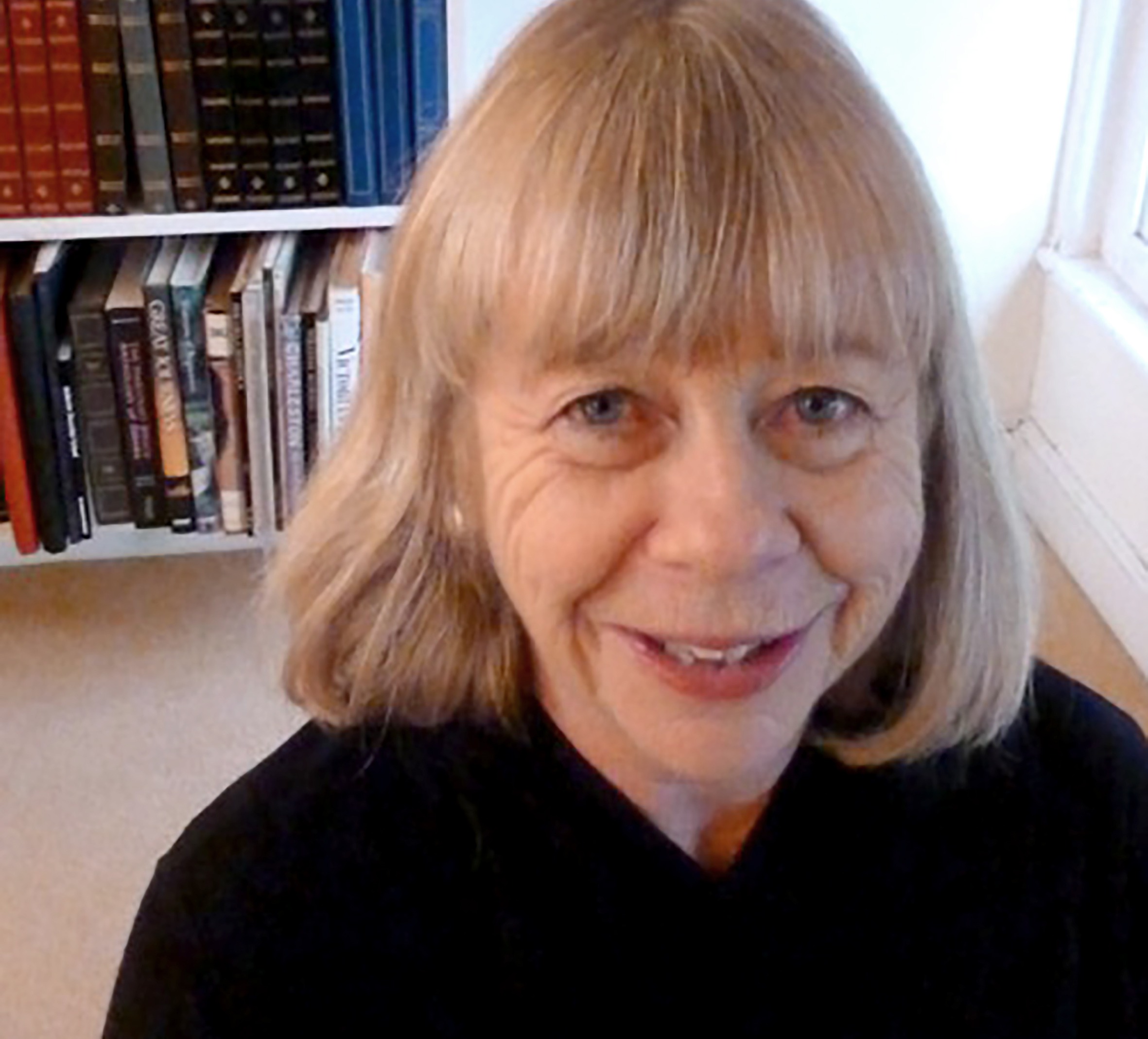 Sara is a documentary film maker and producer who has more than 20 years experience in the film industry. Her background is in mental health, social work and anthropology.
 She has made several programmes for Channel Four and the BBC including"Life After Death" about people widowed and young and the BAFTA  award winning series "One Born Every Minute" 
Designer of this website and publisher of a network of Nesta award-winning cultural titles, available online and print, dedicated to London neighbourhoods. Worked with Josh at Ministry of Sound. Responsible for digital and social media.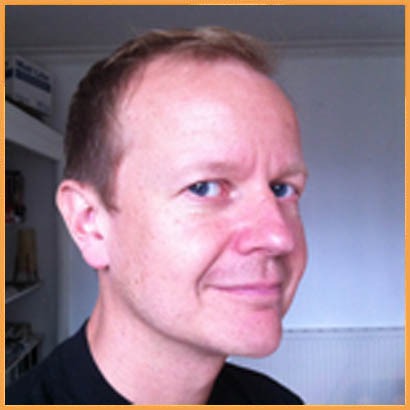 Enquire about our Active Grief programme
SPEAKING / WORKSHOPS / SEMINARS / RETREATS